You want the best rate; we'll negotiate it for you. You want to be debt free faster; we'll show you how.
You want a mortgage that makes sense for today and tomorrow; we'll set up the best structure.
We specialise in home loans designed just for you. With our experienced mortgage broker and knowledge we can get you into your dream home.
Getting in to your next property just got a whole lot easier, talk to us today to find a
home loan package that's right for you.
Rate + Structure + Smarts = The Right home loan
Getting into your first home.
Buying your first home takes careful planning and for most people, serious budgeting.
Talk to one of our advisers about getting the right home loan for your first home.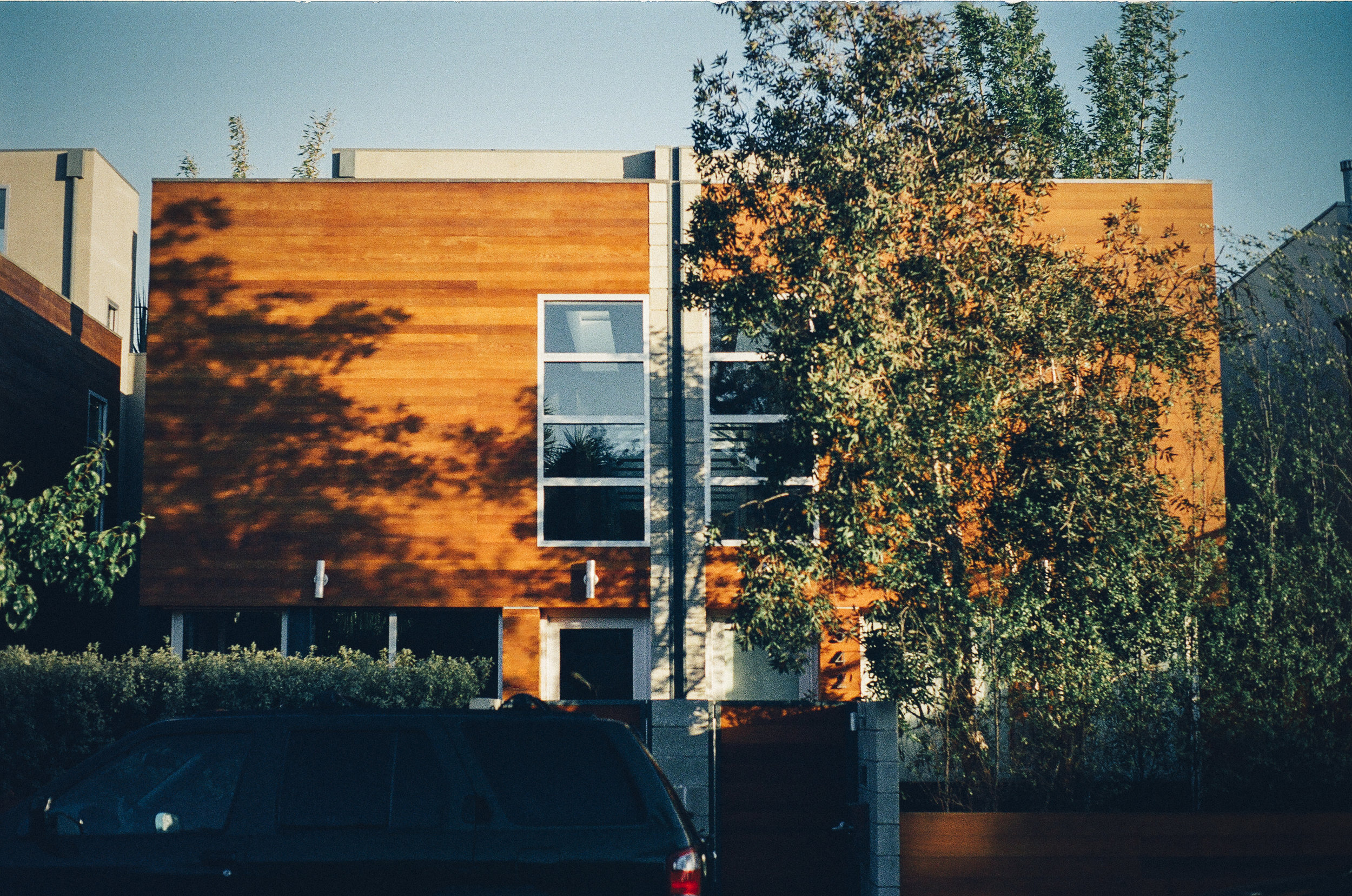 Consolidating debt; reducing your loan; or just finding a better rate. Whatever your reason for refinancing, make the most of your options with expert advice. .
Owning a rental property has been a popular investment for many Kiwis over the years.
Talk to our team about smart structuring to make the most of your investment.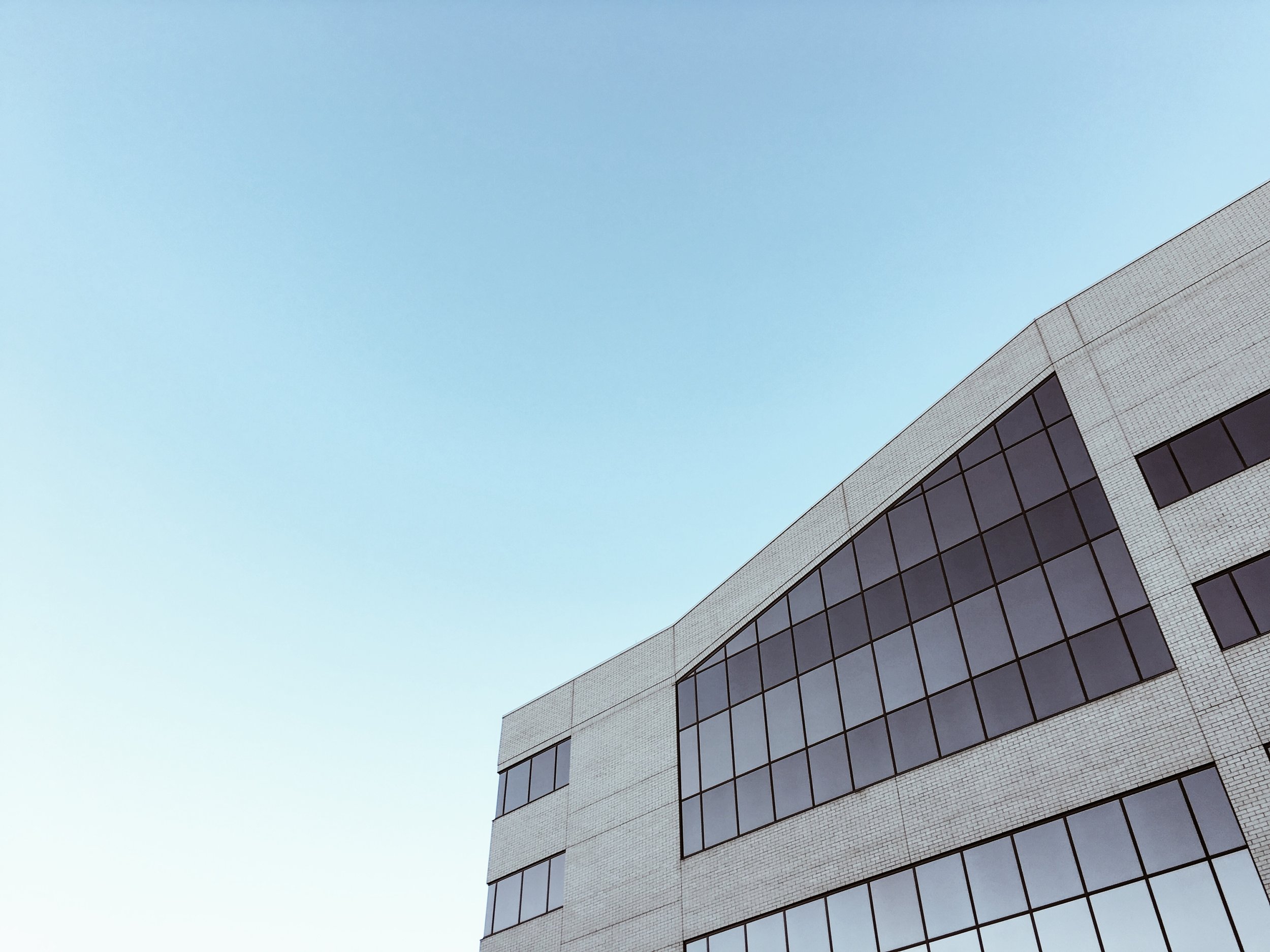 Buying a Commercial Property
Looking at a commercial property for your business or as an investment? Get across the detail you need to know by talking to one of our specialist advisers.
Building a new home is exciting, but can also be a tricky juggling act. Before you call a contractor, lets sit down and talk about the best home loan for a smooth project.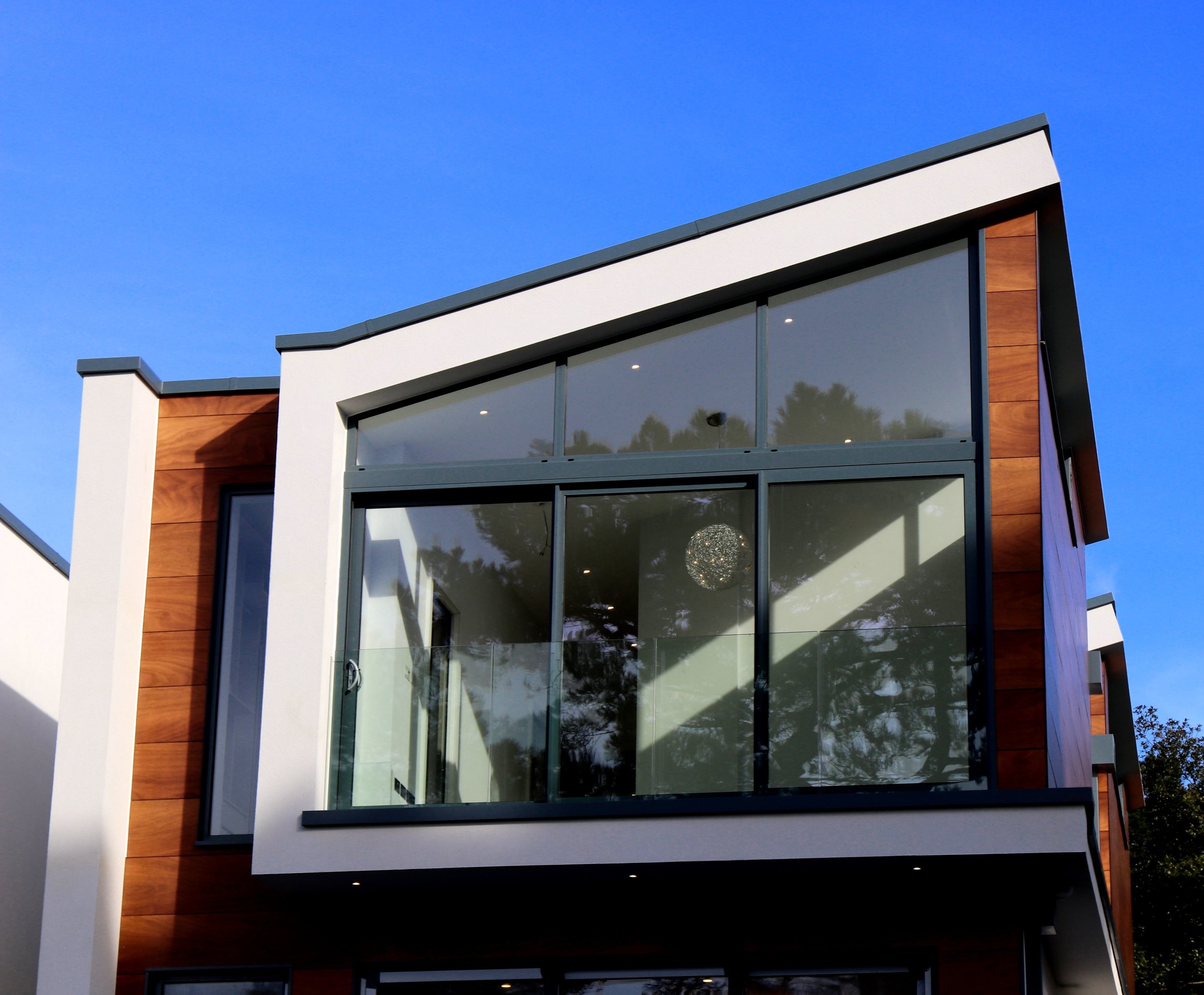 In Need of a Bridging Loan?
Buying and selling is all about timing. As the name suggests, a bridging loan 'bridges the gap'.
If you're building a new property or making the jump from one property to another, we can help.
As with all success stories, planning and considered advice is the best starting point.
If you're looking for a sounding board to talk through your plans, we can help.
Just give us a call or fill out the short form below.